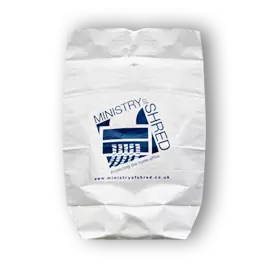 We have had a recent enquiry for Secure Home Shredding Chorlton from a businessman who was Keen to have his home office cleared from the unwanted files of documents he had accumulated over the last couple of years. Realising a home shredder would not be able to cope with the volume, he had contacted us after being impressed with the service we offer -from searches on the Internet-and was keen to find out more about the home shredding service we provide.
Whether its an enquiry from Chorlton for secure home shredding or anywhere throughout the Cheshire area, its important to be aware about how common 'ID fraud' is, in the UK. Its suggested it cost's the country £3 billion a year; with over a 100,000 people-last year-victims of ID fraud. That's why it is imperative you deal with your home office 'clear outs' in a secure manner. With undoubted expertise within this sector, we offer a comprehensive service that is fast and secure; for all your home office shredding needs.
The secure paper shredding sacks we use for secure home shredding Chorlton are fully shredded with documents inside; ensuring total protection and security is maintained. Staples and paperclips can easily be shredding alongside documents but be mindful that other sharp objects should be put in specialy designed bags we can supply. Sacks can hold up to 20kg-being exceptionally strong- with a choice of a single, triple or 5 sack option that will easily accomodate any home office or room clearance guaranteed.