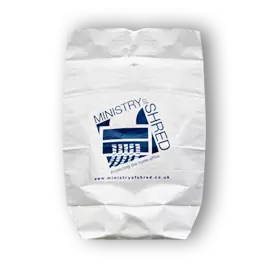 We have had an enquiry for Secure Shredding Bowdon from a businessman who works predominately from his home office. Realising he needed to get his important documents in order, he was realising he needed an end of year clear-out. Having looked around for a suitable service, he had come across our name via the Internet; suitably impressed with our simple-but effective-service, he had given us a call to find out more. Naturally, we were pleased he had and assured him we had the necessary solution.
Whether its an enquiry from Bowdon for secure shredding or anywhere throughout the Cheshire area, its important to be aware about how common 'ID fraud' is, in the UK. Its suggested it cost's the country £3 billion a year; with over a 100,000 people-last year-victims of ID fraud. That's why it is imperative you deal with your home office 'clear outs' in a secure manner.With undoubted expertise within this sector, we offer a comprehensive service that is fast and secure; for all your home office shredding needs.
With a secure shredding Bowdon enquiry, its just a few easy steps to effectively destroy your documents in a professional and environmentally sound way. We will send you a security sack and tag-once you have ordered-which you just have to fill to the designated line. Seal with the security tag which will mean your bag is never opened-even when being shredded-and we will schedule a pick up beneficial to you. Bags are taken to our security shredding facility and our shredded to the British Security Industry Association standard. Finally a certificate is emailed to you; confirming the destruction of your documents. It really is that straightforward!